On Oct 28, 2014, in News, by Niche String Quartet
It's been a magnificent October for Niche – The London String Quartet! The sun shined while we serenaded our happy newlywed couples with wedding music and lots of great romantic song requests. Also our performance of the modernised version of Beethoven's Ode to Joy was aired on The One Show on BBC1 primetime to be enjoyed by millions!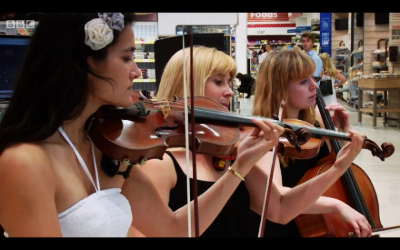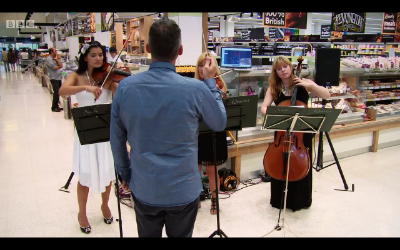 We are now looking forward to a busy winter season full of winter wedding music and we need to get out our Christmas music out ready to provide entertainment for Corporate Christmas parties and more! We have a full range of music for events from the traditional favourites to jazzy numbers too!